WE DIDN'T JUST MAKE ONE CAMPAIGN, WE MADE FIVE
Repositioning one of Germany's largest fashion retailers in five campaigns.
Bonprix, one of Germany's (OTTO group) largest retailers, has long been known as a "grandma brand" for old people when actually they're far from it. It was time to revitalize their image, expand their reach, and get the youthful collections in front of the youth's themselves: on digital.
​
We worked closely with strategy & consumer research teams to transition the brand vision, create a new brand playbook & design system and update their voice. Then launched with millennial-aesthetic #content across five campaigns. Each with their own unique approach & treatment complementing the collection itself. We rolled out across various touchpoints, focusing heavily on digital and social, followed by TV and outdoor.
Role: Concept / Creative
Creative Director: Rachel Kennedy
Creatives: Kelsey Svensson & Ross Weaver
Launching their planet-friendly collection across outdoor, print, social, digital & web. Bonus points for capturing this project in an eco-friendly way.
When people think 70s they often think road-trip. So that's what we did. The seventies-inspired collection rolled out on TV, outdoor, social, digital & web.
200 summer looks in two days. We matched the bright collection with an equally colorful look & feel across TV, social, outdoor, digital & web.
01. Sustainable Collection
Made with organic fabrics and less water we captured the collection locally, in Amsterdam's botanical gardens. We partnered with local vendors, casted models based in Amsterdam. Shout out to Hortus Botanicus, which helped us achieve an earthy look and feel in a more sustainable way. The project included art direction and brand tone of voice, including campaign design system creation. It launched on social and outdoor, across digital and print.
Outdoor
Social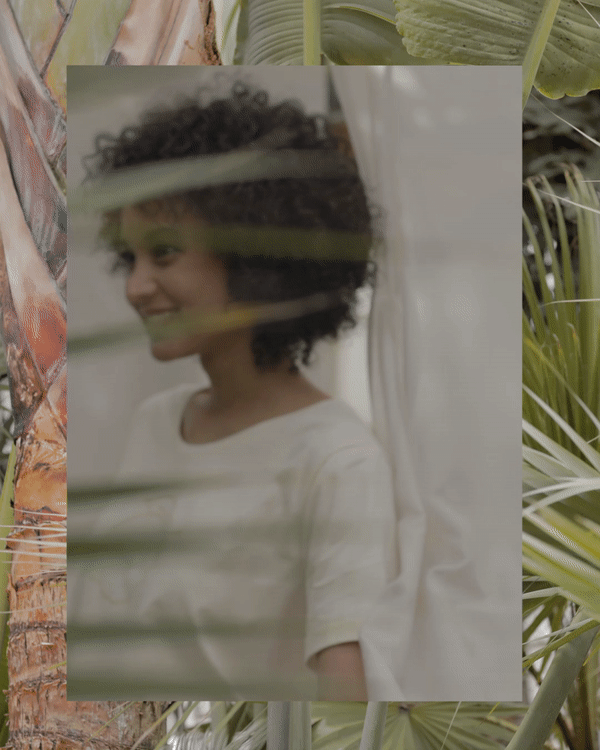 Explore the collection
02.Seventies Inspired
The '70s have come back into fashion in a major way. So we channeled the energy and embraced the feeling of freedom to launch this bohemian-esque campaign. Two days and tons of selects later, we launched outdoor, online and on TV.
03.Spring / Summer
We brought this collection to life on a bright set that rotated depending on the outfit. As the first collection to debut the updated, youthful brand direction, we created the concept and campaign guidelines, delivering assets for TV, outdoor, social and of course, digital.
Social